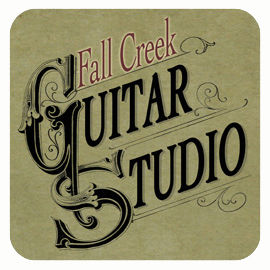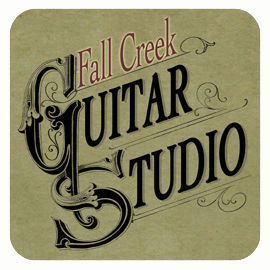 Guitar Lessons
Learn to play the guitar. During the weekly one-on-one guitar lesson emphasis is placed on building a strong technical and musical foundation. Creating ease in playing that will allow all styles of music making to be more enjoyable. Instruction is then tailored to meet your musical goals. Lessons are available to children and adults of all levels and styles (rock, folk, jazz, blues and classical). Located in Ithaca, New York the studio is open by appointment only. Please call (607) 229-4202 or e-mail to schedule an appointment
Lesson Rates and Specials
Private Lesson Rates:
30 minutes: $30
45 minutes: $40
60 minutes: $50
New Student Special 
4 one-hour lessons. $ 155.00.* Specials are for new students only.
20 years Teaching Experience
David Coester is a classically trained guitarist and teacher. He earned his Bachelor and Master of Music degrees in Guitar Performance from the Manhattan School of Music and spent 18 years in New York City. Currently living in Ithaca New York. He will teach private guitar lessons to students of all ages and abilities at the Fall Creek Guitar Studio. David's playing covers a wide range of musical interests. While especially committed to 20th-century composers and to the music of J. S. Bach, his repertoire also includes light classical, popular jazz standards and finger-style arrangements.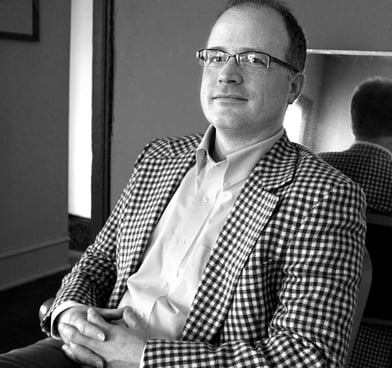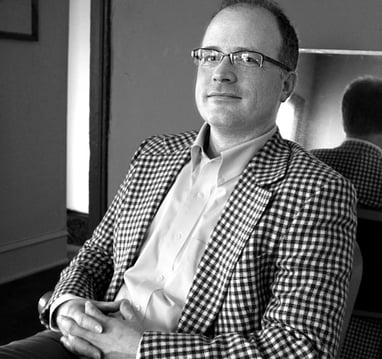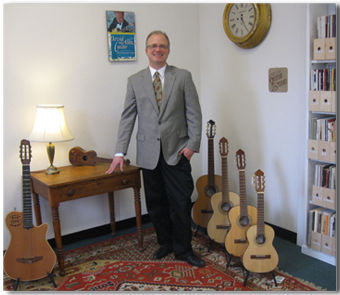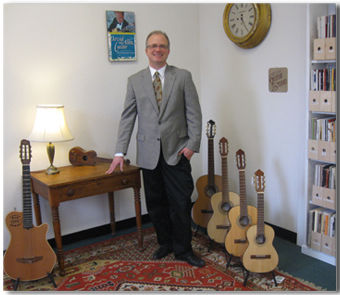 Address
By Appointment Only

415 W. Clinton St.Ithaca, NY 14850
Contacts
607 229-4202
david@davidcoester.com